About Pump Parts Plus
We manufacture and sell quality concrete pump wear and system parts including pipe and hose for both small and large concrete pumps. Call Pump Parts Plus, Inc. for some of the most competitive pricing and shipping rates around. We ship to any location in North America and internationally.
Crete-Lube
Reformulated for extra lubrication. Available in three forumulations to suit different applications.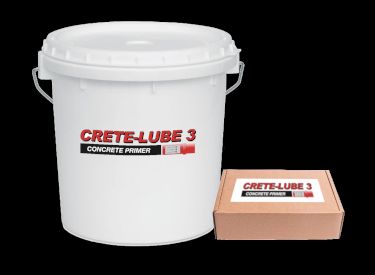 Bridgestone Hose
Introducing Bridgestone fabric placing hose. We are an exclusive dealer for Bridgestone.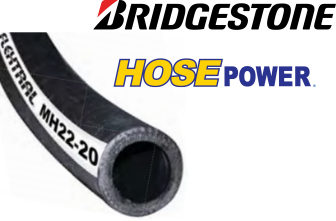 Boom Systems
Need to replace your entire boom system? Pump Parts Plus can help! Just send us your boom schematic or complete an online boom quote request.
We Ship Anywhere
Not located in the US or Canada? Thats fine with us! We also ship to
international
locations. Please call us at +1 951.940.8300 or send an email to our
Sales Department
for more information.